Australian Environmental Landscapes specialise in bushland restoration, rehabilitation and maintenance, environmental landscaping, landscape construction, fencing, parkland structures and their maintenance.
Our unique perspective in balancing commercial and ecological objectives allows us to provide cost-effective services to our government and commercial clients. And, of course, Australian Environmental Landscapes serve the whole of Queensland and beyond.
Australian Environmental Landscapes are your trusted environmental partners with world-class expertise and decades of experience delivering solutions for every client's needs.
At Australian Environmental Landscapes, we work harmoniously with nature to design and construct sustainable and visually stunning outdoor environments that endure for generations to come. We specialise in planting and maintaining native plants to enhance the aesthetics of any new development or structure.
We have an outstanding track record in delivering projects that exceed our clients' expectations while complying with local, state and federal requirements.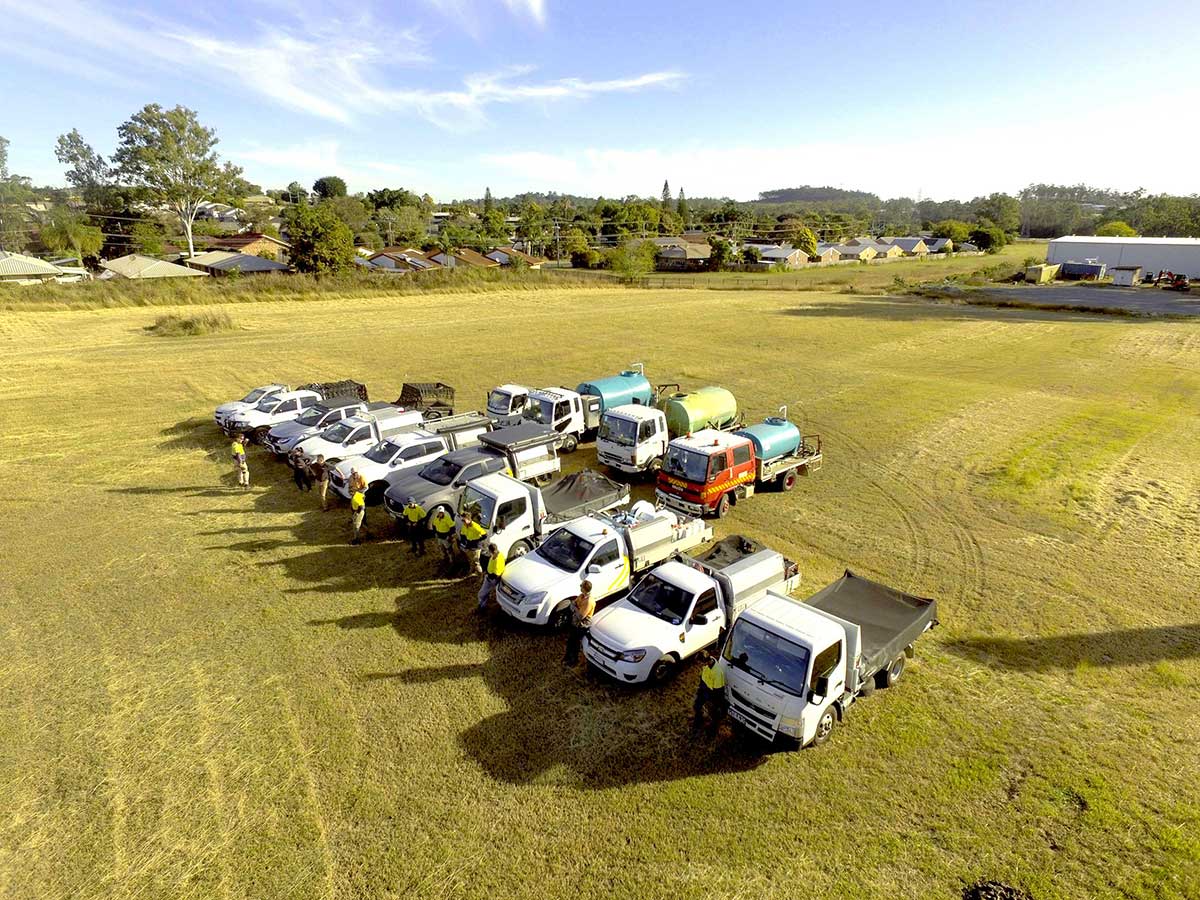 Delivering quality outcomes
At Australian Environmental Landscapes, we'll scale our environmental management services to meet projects of all sizes. We balance development requirements with conservation legislation to meet regulatory approvals and environmental protection needs. Our core team of 45 employees and equipment fleet support our ability to deliver top-quality services.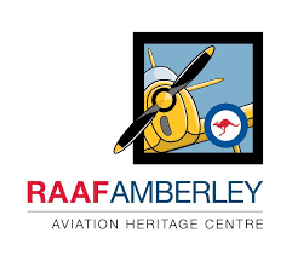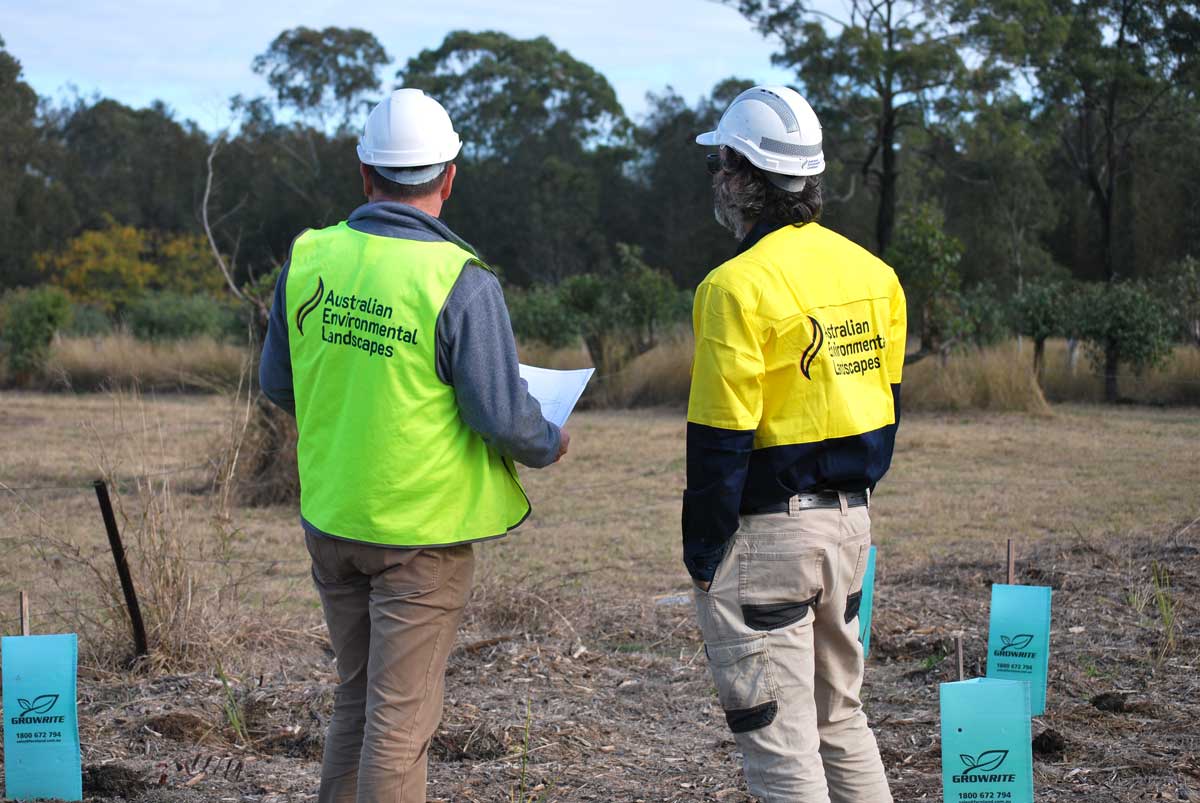 accreditation + Expertise
Experience and expertise you can trust
Australian Environmental Landscapes is proud to be a trusted provider of exceptional environmental solutions. Our team holds ISO certifications in quality, environmental and occupational health and safety management, demonstrating our commitment to excellence. As members of Landscape Queensland and Local Buy and with QBCC licences, we have the expertise and credentials to meet and exceed our clients' expectations.
Call us on: 07 3814 4559
or fill out the form and we'll be in touch.